Meh, not as good as the first two. Fraction is still funny but the story got lost towards the end.
Another meh one. Solid story but I like Clint more than Kate.
Good story just about Lando. I'm going to look For more Star Wars graphic novels.
Good story about a city that's been conquered so much no one knows it's true name. Talks about being different and being kind to those different than you.
I love Gaiman. The story was interesting, a little short. But still good.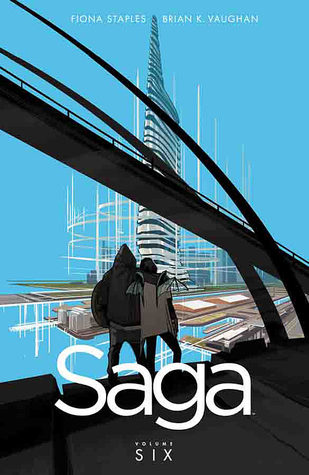 Probably my favorite so far. Love the action. And getting to know Hazel more.